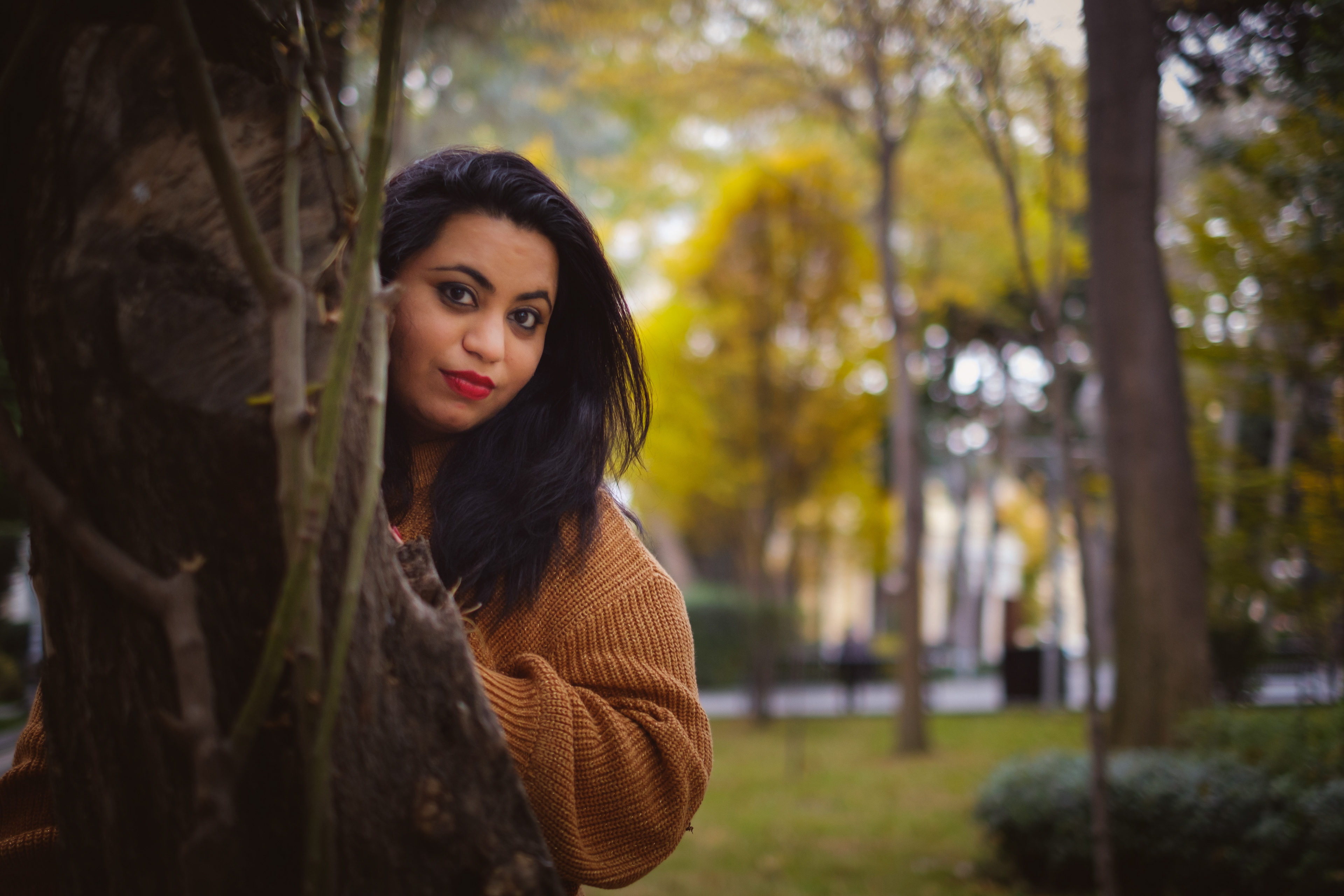 Hi! My name is Anahita Hashmani and I am a creative individual with an eye for detail, which makes me great at my designs and photography.
My love of art and crazy imagination give me an upper hand in coming up with fun concepts be it for the spaces I design or the shoots that I visualize and capture. My love for travel gives me exposure to new people, places and cultures, which in turn inspires my flair for creativity to burn stronger. 
I have a friendly, energetic and positive personality, great communication skills and a tender heart, which allows me to be a great team player and gel in well with my peers and people I am surrounded by, be it my family, friends or people I meet on an everyday basis. I am a hardworking individual with a focused, goal oriented and bold personality, this allows me to go the extra mile to achieve what is required of me. 
My friends see me as a quirky nerd, due to my nose dive attitude towards knowledge of various subjects, from history to politics, space and astronomy, evolution of humans, conspiracy theories and aliens, I have varied interests and love debating with anyone who is up for it. I also love reading books more than watching television and can easily spend the day in a park lying down reading a book under the tree, or at the beach on a rainy day.
On the flip side, I am outgoing and love to socialize and party. I love music, but what I listen to depends on my mood, although deep house and R&B are constants.  
I am a nature lover and am the most happiest when I am surrounded by mountains somewhere in the North. Although I currently live in Dubai, I prefer cold climates, and do not like the sun much, I personally think rainy weathers are romantic, this leads to the fact that Iceland is my most favorite country in the world, specially because of the Auroras. I am an animal person and have a great love for all creatures created by God, expect creepy crawlers! I consider myself to be a peace loving, calm person, who laughs with an open heart and is an open book.
For further information and contact please email me at: akhashmani@gmail.com